When Drive Toward a Cure launched the inaugural "Summer Drive Toward a Cure" program in 2020, we saw the opportunity to give the fundraising effort its own identity that could be carried over, year-after-year.
Because of the possibility of co-branding with sponsors and partners, it was imperative that the logo work as a "standalone" so that it didn't need to be accompanied by the regular Drive Toward a Cure logo, while reflecting the Drive Toward a Cure identity and being unquestionably related.
A few variations were presented very rapidly…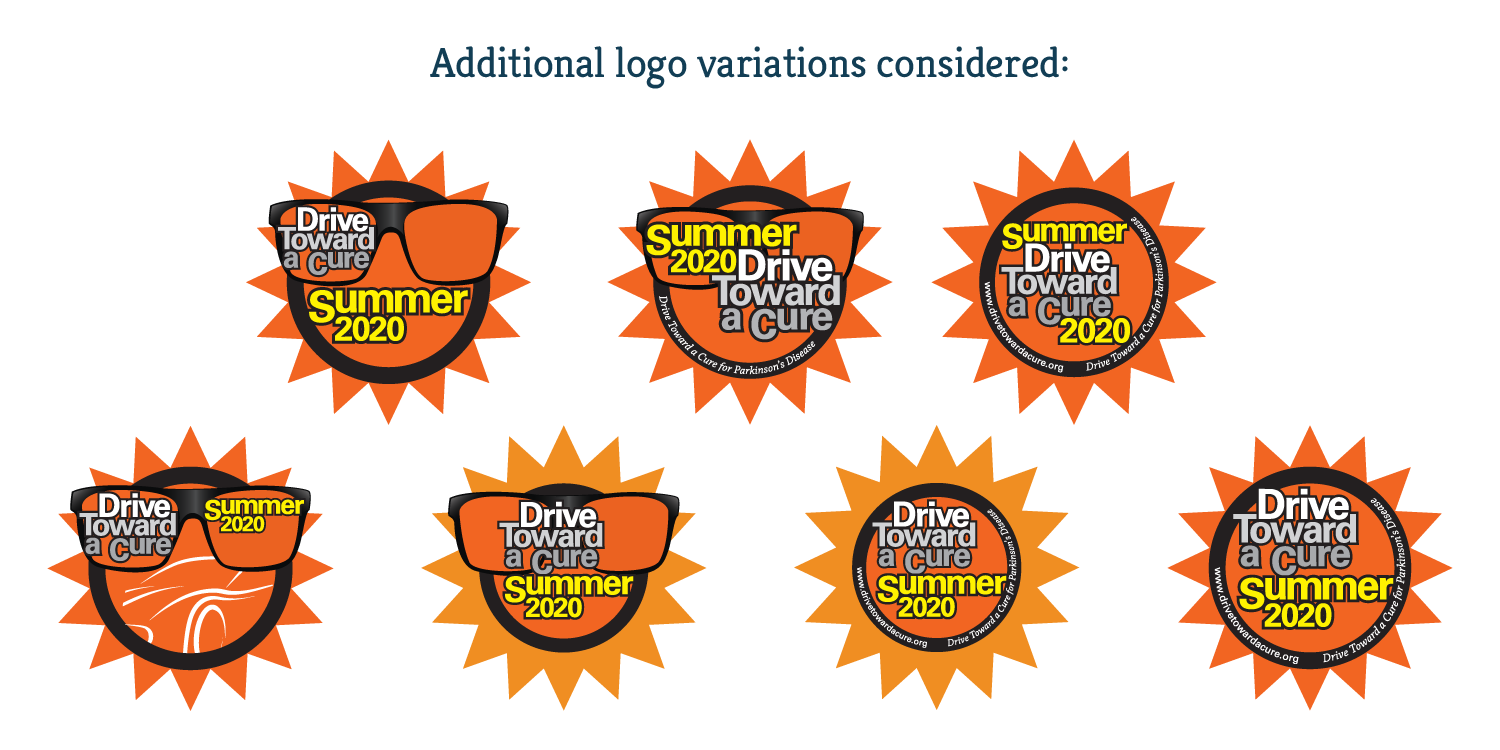 We're pleased with the results, as is the client.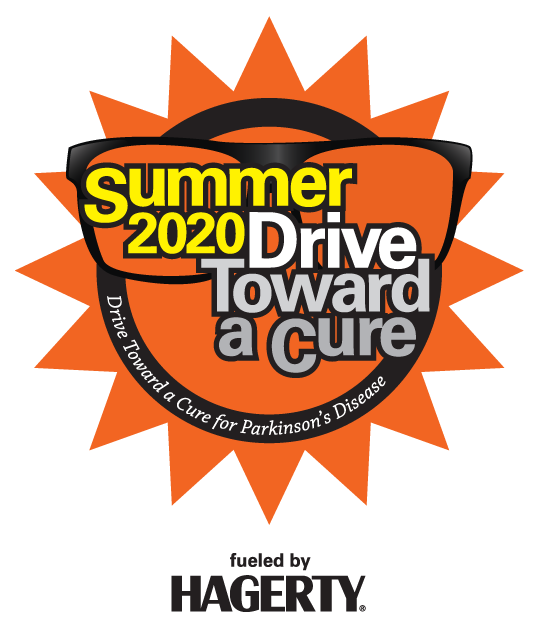 Can we help YOU with logo and branding work? Get in touch! Contact us.